ASTRABAT (All Solid-sTate Reliable BATtery for 2025)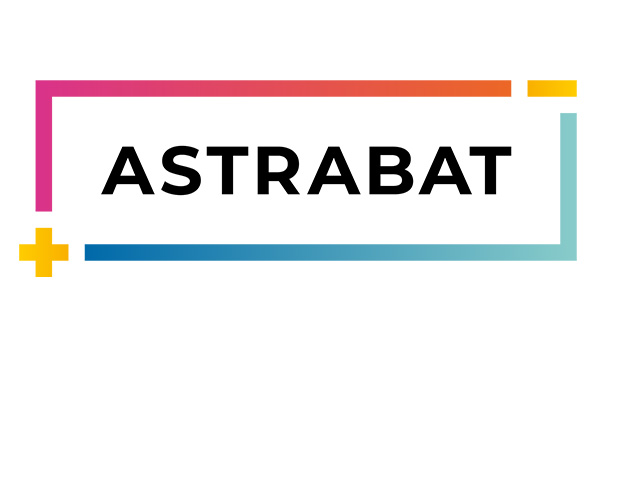 The EU-funded project, named ASTRABAT, aims to develop optimal lithium-ion (Li-ion) battery solutions for the increasing demands of the electric vehicle market in particular. The goal is to fulfil Europe's need for a safe, high-energy, sustainable and marketable battery for green mobility that could be manufactured in Europe on a massive scale. As society turns to electric vehicles, this challenge has now become acute, with Asian competitors well ahead in the game.

Led by France's CEA, the 4-year project will focus on developing a better, safe and environmental-friendly cell architecture. This will come with an all solid-state electrolyte design suited to the new high-energy electrode materials and compatible with current mass-production processes.
Funding authority:
EU H2020
Project duration:
1/1/2020 – 6/30/2023
Project coordinator:
Commissariat à l'énergie atomique et aux énergies alternatives CEA
Partners:
ASTRABAT is run by a consortium of 14 partners from 8 European countries. The consortium is led by France's CEA and includes leading research centres and universities, as well as companies in the area of battery and energy. Involved parties have extensive track records in the field of battery and associated technologies, including state of the art electrochemistry and modelling
ASTRABAT's solid-state lithium-ion batteries innovation
Detailed project information with Dr. Guinevere Giffin