Respect - flexible, safe & efficient recycling of Li-ion batteries for a competitive, circular, and sustainable european manufacturing industry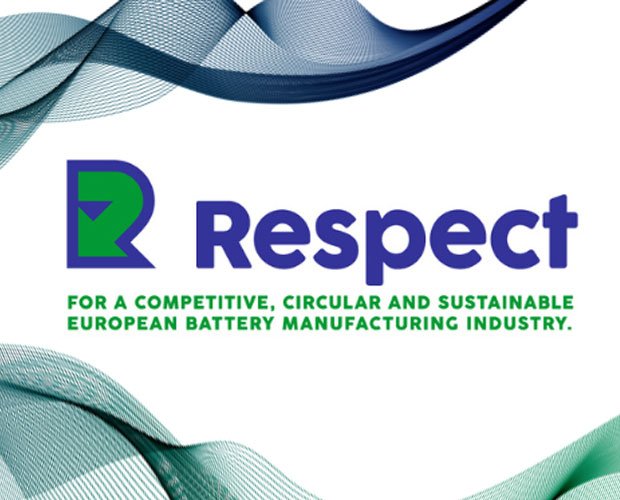 The huge demand for LIBs and the current emergence of European Gigafactories will bring about a corresponding large number of End of Life (EoL) LIBs and increased battery scrap generation.
The RESPECT project therefore aims to pave the way for increasing the global competitiveness, strategic autonomy and circularity of the European battery ecosystem by developing innovative green recycling and material recovery processes to support the growing Li-ion battery production in Europe.
The project team proposes a logical chain of disruptive, flexible, sustainable and versatile recycling processes that considering the safety aspects of battery opening and deactivation, and utilises hydrometallurgy or direct recycling, depending on the targeted LiBs to be treated, thereby supporting the next generation of battery materials development.