SOLiDIFY: Liquid-Processed Solid-State Li-metal Battery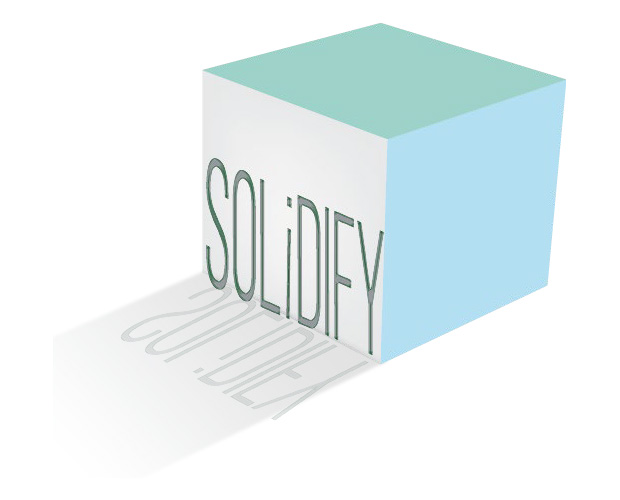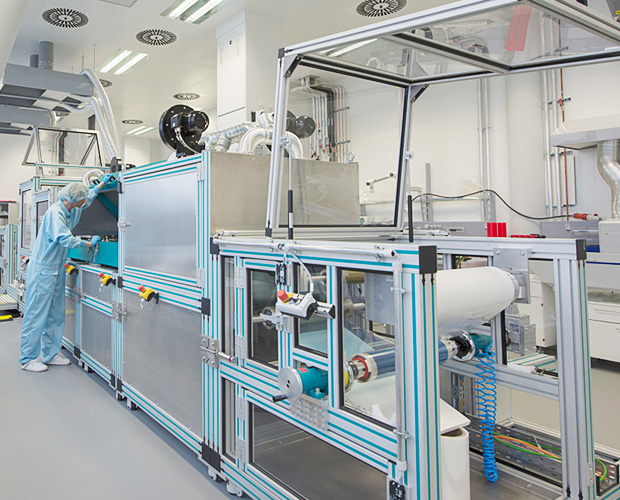 The SOLiDIFY project includes the production-oriented development of a new solid-state battery concept and technologies that can be scaled up to a larger scale. Its novel solid electrolyte component can provide a solution to most of the shortcomings of existing solid-state battery solution approaches.
The starting point of the SOLiDIFY approach is a nanocomposite solid electrolyte with high ionic conductivity, which is also suitable for large battery cells and high-power applications such as traction batteries. Main objectives are high energy density, fast charging capability, enhanced safety, competitive cell costs, easy upscalable processes and more sustainability due to lower cobalt contents, water-based processes and – indirectly – reduced CO2 emissions in transportation.
The task of Fraunhofer ISC/FZEB in the SOLiDIFY consortium is to develop the wet-chemically produced composite cathode. Aqueous processes are to be used for this from the outset in order to facilitate subsequent upscaling and implementation in industrial processes. FZEB is also working on the development of the new cell architecture and on upscaling the production to a continuous R2R process.
Funding authority:
EU H2020
Project duration:
1/1/2020 – 12/31/2023
Project coordinator:
IMEC
Partners: